Vermeer Corporation announced today it has acquired electric-powered horizontal directional drilling (HDD) and fluid systems technology from Normag.
Read More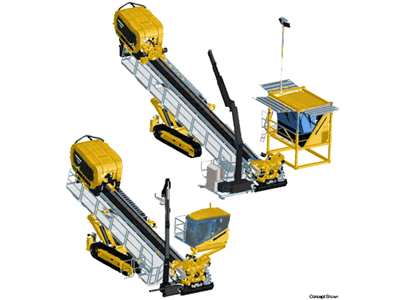 Vermeer announces that it will begin offering three years of telematics service on all new Vermeer industrial equipment.
Read More
Contact

Us

Seeking an interview, a quote or comment for your next news story?