Vermeer Corporation announced today it has acquired electric-powered horizontal directional drilling (HDD) and fluid systems technology from Normag.
Read More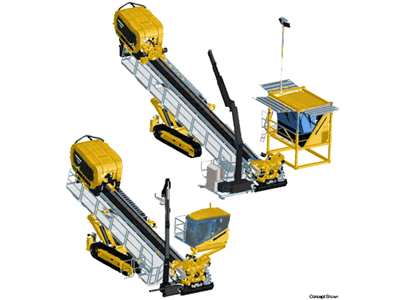 On Monday, November 2, Mindi Vanden Bosch will move to the role of Managing Director of Forage Solutions at Vermeer Corporation.
Read More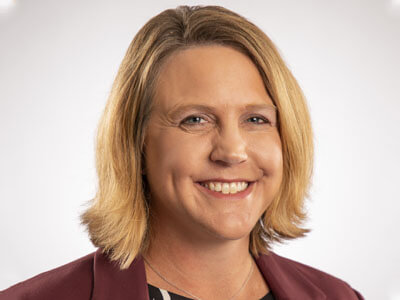 Vermeer Corporation announced it has purchased Schuler Manufacturing, a family-owned and operated manufacturer of high-quality feeding solutions based in Griswold, Iowa.
Read More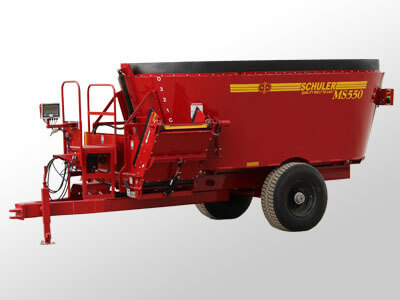 Contact

Us

Seeking an interview, a quote or comment for your next news story?