Vermeer Corporation announced today it has acquired electric-powered horizontal directional drilling (HDD) and fluid systems technology from Normag.
Read More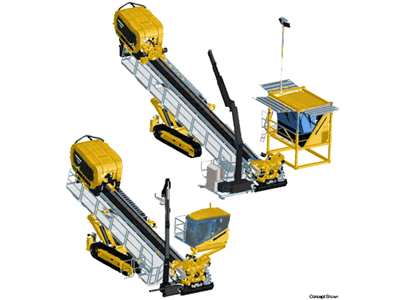 Contractors that use a Vermeer surface excavation machine for surface mining, haul road construction and site preparation now have the option of adding GPS-guided steering, which can improve cutting accuracy and operator consistency.
Read More
Regulations are having a significant impact on productivity in the mining industry at a time when it's already running on thin margins. There are options that can help a mine increase production while at the same time adhering to drill and blast regulations, addressing sound and vibration abatement and reducing dust to minimize the effect on air quality.
Read More
Contact

Us

Seeking an interview, a quote or comment for your next news story?