Recently, Vermeer Corporation and Mortenson celebrated the ceremonial turning over of the keys to the Plant 7 facility.
Read More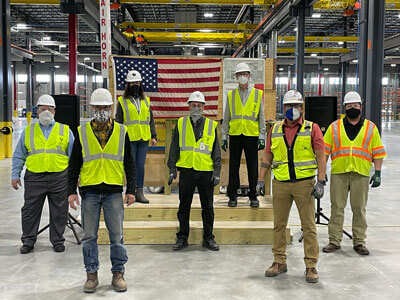 To help reduce the likelihood of major machine damage caused by certain metal contaminants entering the hammermill, Vermeer has introduced Damage Defense system – an option now available for tub and horizontal grinders.
Read More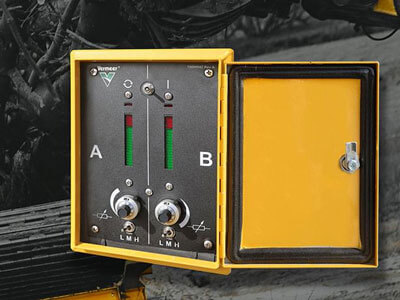 Vermeer has extended its whole tree chipper product line with the introduction of the WC2500TX tracked whole tree chipper.
Read More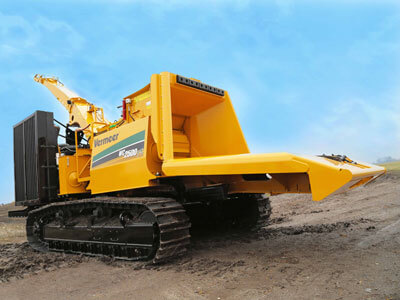 Contact

Us

Seeking an interview, a quote or comment for your next news story?