Mindi Vanden Bosch to assume role of vice president of operations at Vermeer Corporation.
Read More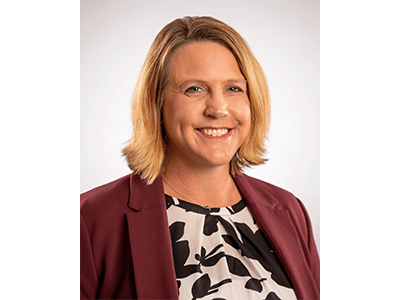 Vermeer announces that it will begin offering three years of telematics service on all new Vermeer industrial equipment.
Read More
Contact

Us

Seeking an interview, a quote or comment for your next news story?