Recently, Vermeer Corporation and Mortenson celebrated the ceremonial turning over of the keys to the Plant 7 facility.
Read More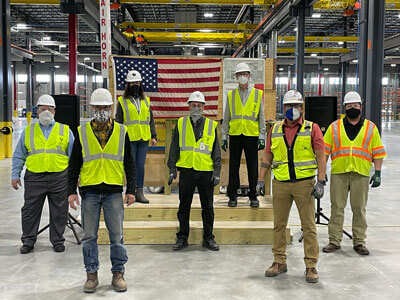 Vermeer announces that it will begin offering three years of telematics service on all new Vermeer industrial equipment.
Read More
Contact

Us

Seeking an interview, a quote or comment for your next news story?