0% financing for up to 60 months

or $5,500 cash back on the 605N baler
Take advantage today
Now through August 31, 2020, qualified buyers can receive 0% interest for up to 60 months or up to $5,500 on the purchase of a 605N or 605N Cornstalk Special baler from Vermeer.
See products
Connect with a Vermeer dealer
With a robust distribution network across North America, Vermeer relies on independent entrepreneurial dealers to provide our customers with a unique and helpful experience. Vermeer dealers know that your hay operation doesn't quit on Friday or Saturday in the middle of the season. They recognize that customers need to be taken care of when there is work and income on the line.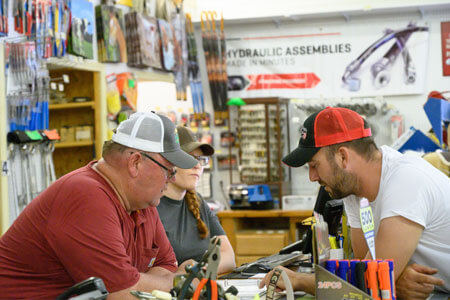 Have a dealer contact me
Take advantage of financing and cash-back offers by completing the form to have a local Vermeer dealer contact you.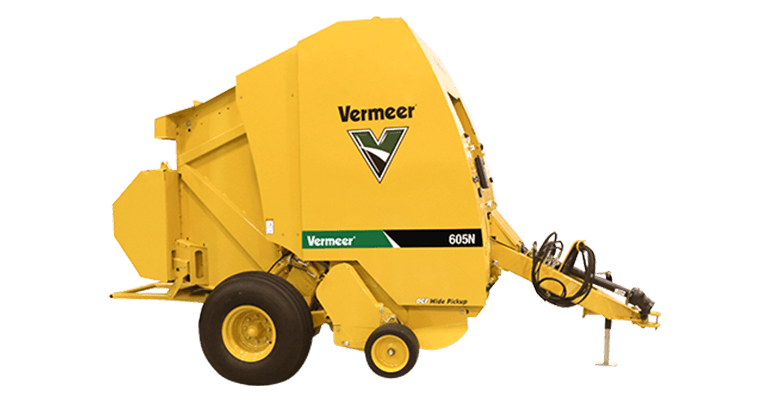 Durability redefined
The Vermeer 605N baler brings heavy-duty components for strength and durability in the field when you need it most. Smart features like the available automatic pickup clutch and Auto Lube system help extend machine life. Plus, they're backed by the best distribution network in the industry.
Read more
10,000 bales later...
Dan Shamburg switched to the Vermeer 605N Cornstalk Special baler and did not break a single tine in 10,000 bales. Think of all the time he's saved by making the switch to Vermeer. Here's what he's saying about his experience with his baler.
Read Dan's full story
The part that matters: experts with passion
Vermeer dealers and parts team members are dedicated to providing quality parts and service. Not only are they working to provide you the quality you deserve while they're at work – many of them also use Vermeer equipment when they go home in their own operation. They are passionate about agriculture, especially when it comes to making high-quality hay for the nation's farmers and ranchers, and they understand you need quality parts to do so. That's the part that matters.
Learn more