Vacuum Excavator Parts and Accessories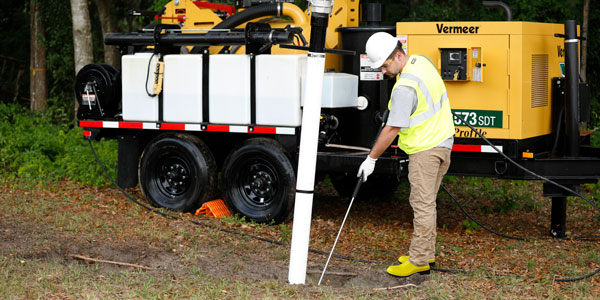 QuickDig™ nozzle
The QuickDig nozzle was designed specifically for hydro-excavation. This nozzle offers efficient performance, impressive cutting power and high durability, which means minimal trips to the trucks, and maximum time digging dirt.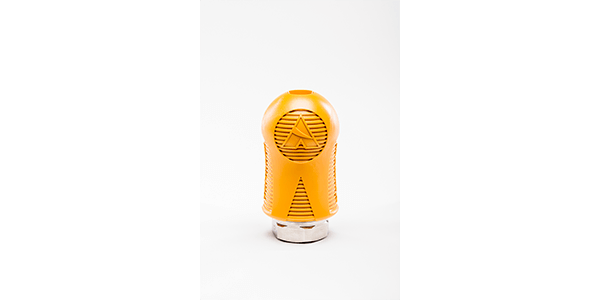 This QuickDig nozzle tightly focuses a laminar jet of water rotating in an 18-degree cone to slice through material efficiently. It is a solid choice for potholing, daylighting, slot trenching, piling holes and more.
When it comes to a high-quality design, the QuickDig nozzle is built with features to tackle your tough jobsites. A stainless-steel housing and tungsten carbide on the areas with high wear make for a design focused on service life. An inlet screen helps keep contaminants out of the stream, minimizing damage potential.
The QuickDig nozzle also comes in six sizes, offering customers options to best fit their operations' needs. Rebuild kits are also available, enabling customers to extend the life of their units without the cost of a full replacement.