GOES, the Netherlands / Aug 18, 2021
We've been doing important work overseas since the early 1950s. Now, our international team is growing even more. Meet the team members at Vermeer Europe, Middle East and Africa.
Vermeer began selling products internationally early on in our history. In the early 1950s - even before there were industrial dealers stateside - we sold products overseas through export managers in New York City. By 1955, Vermeer machines were operating in Europe, Asia and Latin America. Eventually the need for an office in the Netherlands arose and Vermeer worked with Jan de Bas to start Vermeer Holland.
In 1979, Vermeer Holland became a separate and independent entity that sold both their own brand and Vermeer products. Vermeer then created Vermeer International, now known as VEMEA, a wholly-owned subsidiary in Goes, the Netherlands, to focus solely on international product sales.
---
"The effort that managers put into the wellbeing of their team members is astonishing. Especially checking in about how you feel, what your concerns are and how the workload is going. Everybody is treated with the same level of respect, regardless of their function in the company. It is how things should be." - Pim Loof, manufacturing project engineer
---
Today, VEMEA has exploded in growth with the addition of engineering and a manufacturing entity to their operations. In fiscal year 2021 alone, the team grew from 56 to 81 team members. The goal? To develop and build products with customer input that is fit for the European and international markets. On top of this, the team is growing to support the increased whole goods and parts sales, which have seen double digit growth.
---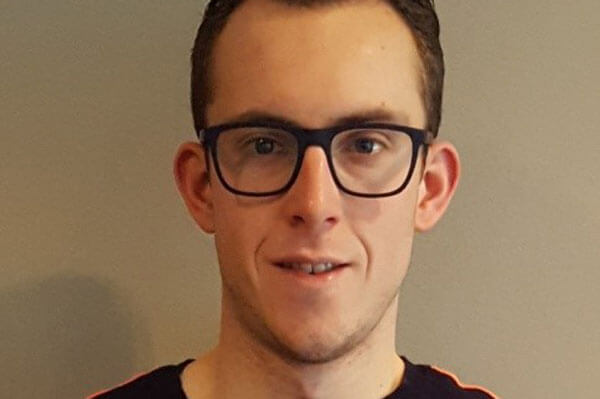 "Our team is a great mix of people that are all managing the growth in the EMEA region in their own specific area of expertise. We are definitely trying to embrace the opportunities in our region and are flexible in adjusting to this." - Lars Akkermans, junior accounting specialist
---
Currently, three different models of European brush chippers are in development to join the BC200 brush chipper in production. The team is also collaborating to bring in five new models acquired from Normag for the infrastructure and pipeline markets, including electric drills, reclaimers and mixers. Plans are underway to design new brush chippers and electric products for EMEA, Australia and North America.
---
"I've chosen to work at Vermeer because I was looking for a job at a global operating company where I can work together with multiple nationalities." - Job Versteeg, digital marketing specialist
---
The future is exciting for our team in Goes. We are proud of our growing team at VEMEA for continuing to innovate the way important work gets done around the world.
---
"I chose to work at Vermeer because its machines are in line with my interests - rough outdoor machines! I felt welcomed here and the atmosphere is dynamic and positive." - Adriaan de Weert, project engineer.