Ostermeyer Equipment
Shelton, Nebraska
United States
Ostermeyer Equipment
Ostermeyer Equipment Inc. is excited to provide Vermeer sales and service support for your forage equipment needs in Shelton, Nebraska. Vermeer farm equipment is built to high standards and the customer support at Ostermeyer Equipment matches it. We are here to provide expertise throughout the life of your equipment. From helping you select the right hay tools, to providing the parts and service you need, we're here to make sure your operation is set up for success. Visit us today to meet our staff and see our full line of haying equipment.
We can help find the right baler for you
When it comes to balers, there's no cookie-cutter solution for every operation. We make it easy to see which baler will best meet your needs. Take a look at this simple chart on Makin' Hay to quickly find your baler.

Contact Information
22495 Range Road
Shelton, Nebraska 68876-1762
United States
Get Directions
Available equipment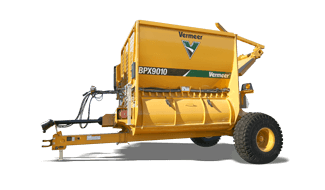 Bale Processors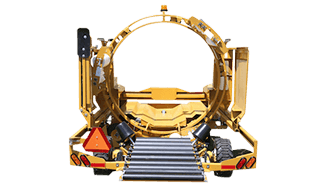 Bale Wrappers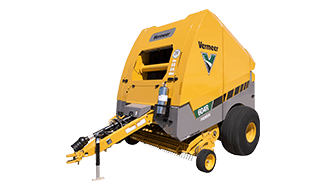 Round Hay Balers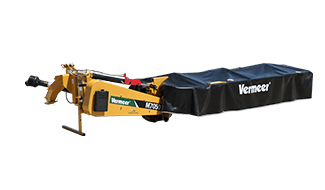 Disc Mowers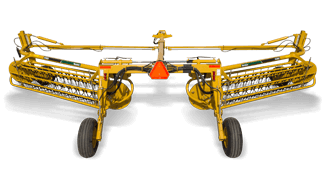 Rakes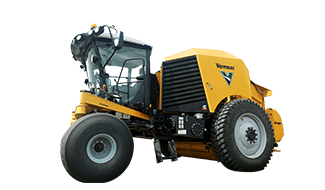 Self-propelled Balers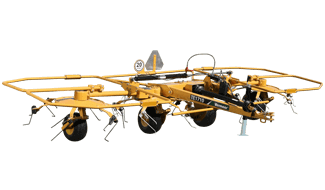 Tedders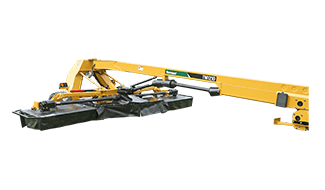 Trailed Mowers