AgZone Inc.
Glendon, Alberta
Canada
AgZone Inc.
AgZone Inc. is an authorized Vermeer dealership serving the Bonnyville, Cold Lake, Pierceland, St. Paul and Lac La Biche areas. Just like every other dealership, "we offer top-notch service and quality products we stand behind!", but what really sets us apart is the value-added "educational component" we offer our customers, through high-quality events such as our Forage Forums in addition to our personal experiences farming. Owners at Agzone thrive by offering new approaches to operations, always looking at improving efficiencies and quality of production (i.e. making high-quality hay, or forage feeds). So if you are looking for a little bit more from a dealership, we are the place for you!
Contact Information
5310 Pyrogy Drive
PO Box 26
Glendon, Alberta T0A 1P0
Canada
Get Directions
Current Special Offers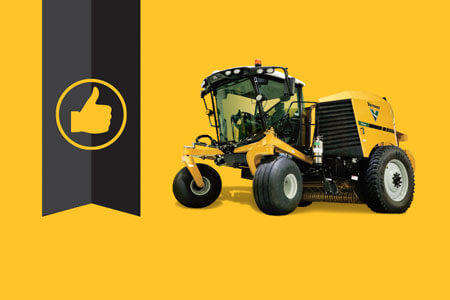 100% satisfaction guaranteed.

If you aren't satisfied with your new ZR5-1200 self-propelled baler, we will take it back.
All new ZR5-1200 self-propelled balers retailed between May 1, 2021, and June 30, 2021, can take advantage of the 100% customer satisfaction guarantee program with a completed certificate.
See the offer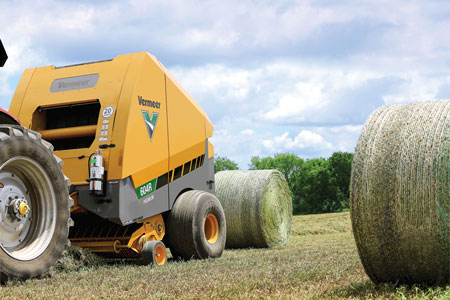 $0 down, 0% interest*

and 0 payments until November 1, 2021
For a limited time, qualified customers can take advantage of $0 down, 0% interest* and 0 payments due until November 1, 2021, on select forage equipment.
See the offer
0% financing for up to 60 months

or cash back on select models
Now, through June 30, 2021, qualified buyers can receive 0% interest for up to 60 months, 1.9% for up to 72 months or cash back on the purchase of select new Vermeer forage equipment.
See the offer