BW600 Inline Bale Wrapper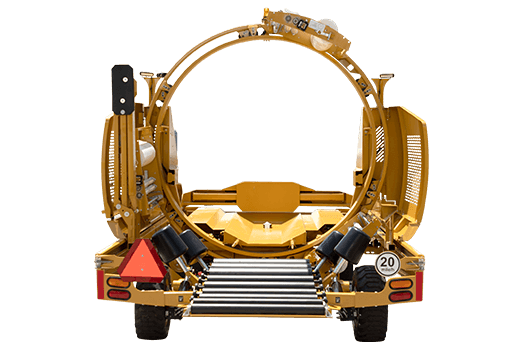 The BW600 bale wrapper provides fast wrapping times, operational control and airtight wrapping for optimized nutrient preservation.
A bale wrapper made for more control.
The BW600 bale wrapper provides fast wrapping times, operational control and airtight wrapping for optimized nutrient preservation.
Find A Dealer
Request More Info
Features & Benefits
Three prestretchers
Wrap efficiently, in a short amount of time and with few stops along the way. Evenly spaced coverage helps you maximize the time before a plastic film refill is needed compared to machines with only two prestretchers.
Digital controller and precision counter
You are in full control with the ability to set a consistent number of wraps on each bale, adjusting the number to optimize wrap uses. Plus, you can keep field count and total count to track wrapper performance.
Soft start
Minimizes the chance of plastic film tearing on startup by progressively starting the movement of the hoop. Also minimizes wear on the hoop-drive components to help with longevity and routine maintenance.
Optional laser guidance system
Maximize your storage space and enhance the appearance of your stored bales with an innovative system that helps to keep your rows straight when following existing structures such as a wall, solid fence or next row of bales.
Optional film break sensor
Constantly watches the film so you don't have to. It senses the film once it is applying, makes sure bales are covered with the intended number of wraps, and automatically shuts down the machine if film breaks.
Remote control
Start, stop and steer the machine from a distance or the comfort of your tractor cab with the enhanced remote — helping you to work conveniently.
Hitch
Convenient access to the tongue lets you pull the machine away from the line of bales without needing a power drive on the bale wrapper. When hooking up to the machine it can be raised and lowered without starting the machine.
Standard film snap
Automatically cuts the film when the plastic comes around, so you don't have to stop operation and cut it manually.
Optional spring-assisted final bale push off
Smoothly ejects the last bale from the wrapper to optimize bale appearance and help you quickly transition to the next row.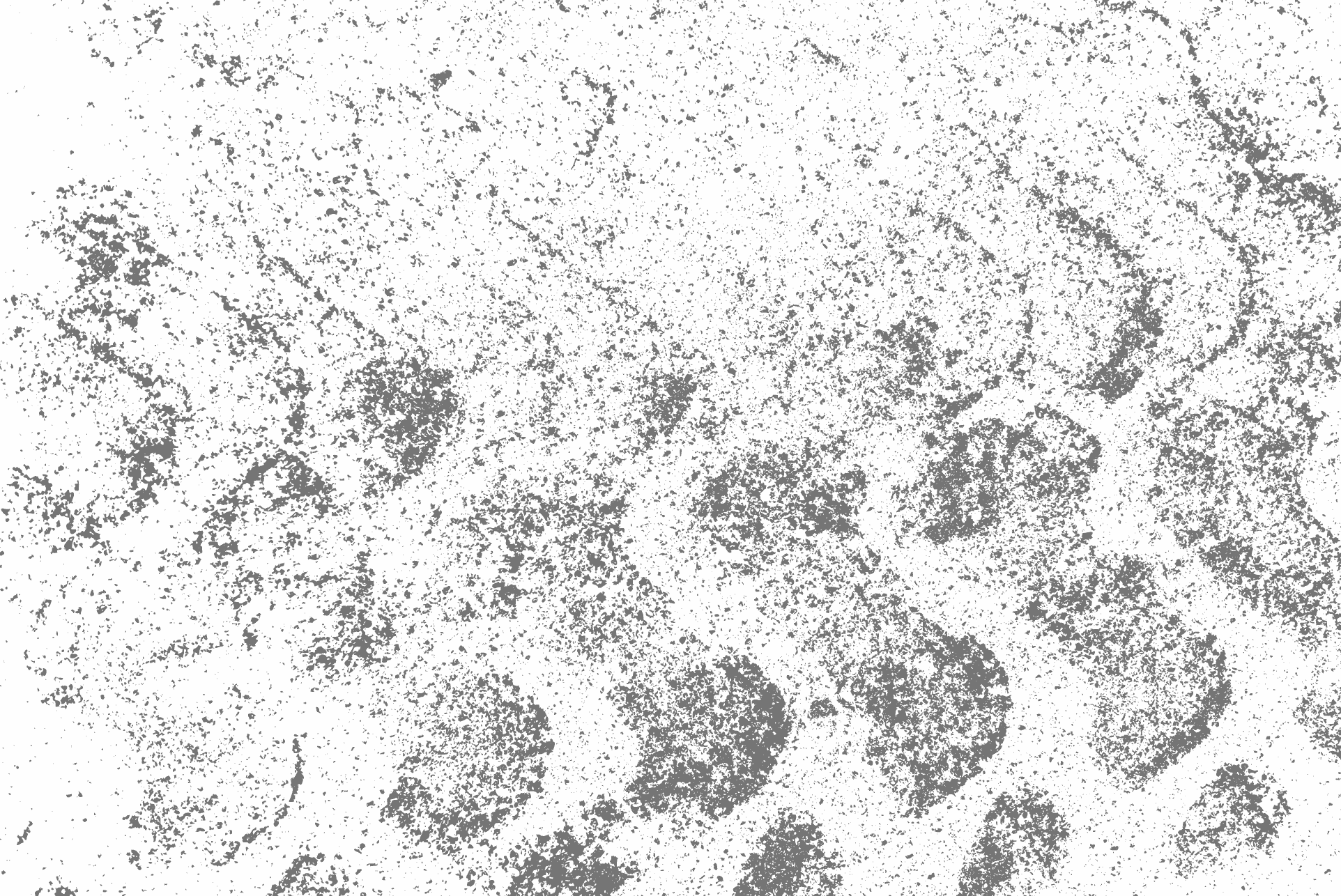 Specifications
Compare Models
Dimensions and Weights

Transport Length

18 ft

5.5 m

Transport Height

10 ft

3 m

Transport Width

9 ft

2.7 m

Machine weight

5500 lbs

2494.8 kg

Tires

(2) 11Lx15-8, (2) 27x10.5 traction

Specifications

Engine

Honda, 13 hp or 20 hp (9.7 kW or 14.9 kW)

Engine Start

Electric

Hydraulics

Self-contained

Hydraulic flow rate

11.5 gpm (43.5 L/min) for 13-hp (9.7-kW) engine; 14 gpm (53 L/min) for 20-hp (15-kW) engine

Control System

Digital with LCD display

Hitch

Drawbar

Steering

Electric over hydraulic joystick

Film Stretcher

(3) 30 in (76.2 cm) x 55%

Bale Alignment

Fixed bale guides

Wrapping Capacity

120 bales per hour

Hoop Speed

Digital controller adjusted

Bale size maximum (diameter x width)

6-ft x 5-ft (1.7-m x 1.5-m) round

Features

Remote Steer, Engine Start/Stop

Standard

LED work lights

Optional

Discharge Guide Rollers

Optional

Plastic Sensor Alert

Optional

Spring-assisted final bale push off

Optional

Laser guidance

Optional
Talk to a
Vermeer Dealer

Today

From helping you select the right equipment, to training operators, to providing the parts and service you need on a jobsite or in the field, Vermeer dealers will give you the localized support you're looking for.
Learn more from Makin' Hay
What you need to know about silage nutrition
With the unpredictable weather during hay season, consistently making dry hay is just plain hard. More and more producers are starting to bale silage, also known as baleage.
Read more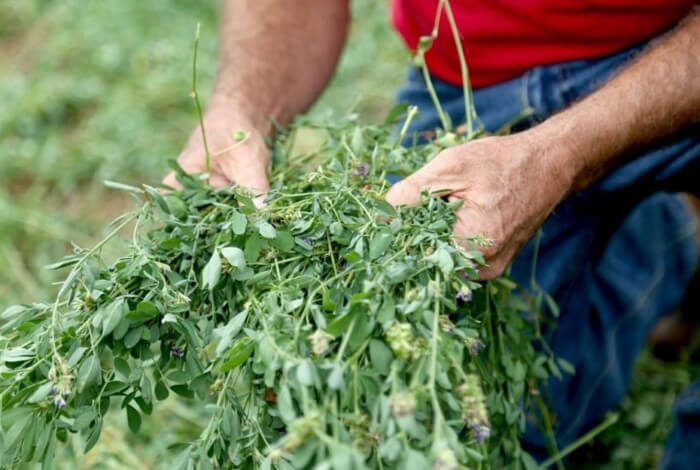 The story on making silage bales
For years hay producers have obsessed over weather forecasts, with impending rain threatening the freshly cut hay drying in their fields. But what if moisture could actually be beneficial? That's where silage comes in.
Read more