Our spirit of innovation runs deep — beginning with our very first days. Innovation comes from our desire to help customers get the most out of every day for years to come. Fueled by the desire to take on new challenges, today's innovation is still inspired by our founder's simple perspective, "Find a need. Fill that need. And simply build the best."
Today, yellow iron takes its place in 10 different markets on jobsites around the world. But that didn't happen overnight. Listening to customer challenges has always been core to our success. Vermeer has developed hundreds of products, carefully calculated and crafted, tried and tested, all to serve customers in their important work.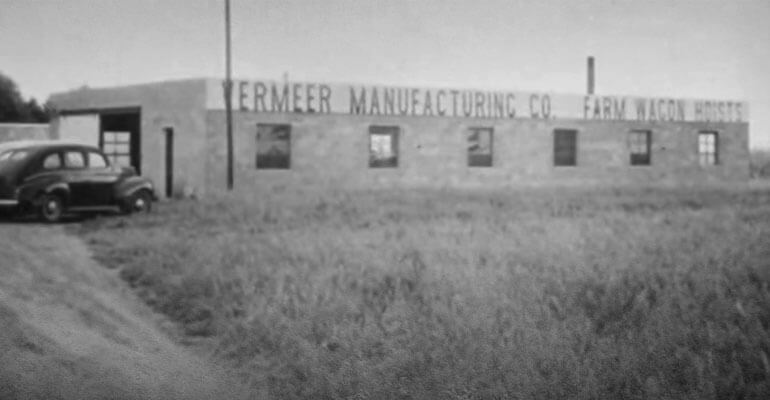 Today you'll find Vermeer equipment making an impact in the agriculture, biomass, tree care, landscape, rental, recycling, forestry, utility, pipeline and mining markets. But it won't end there. As we leverage the latest technology opportunities in our production facilities, we also incorporate them into our equipment, allowing our customers to pursue new challenges in new markets.