Hay season
starts here
Read up on the latest in the hay and forage industry to help you be productive in the field this season.
Explore now
Living the
legacy
See how Vermeer has become a household name in industrial and agriculture equipment since its founding 75 years ago, helping connect people, manage natural resources and feed and fuel communities.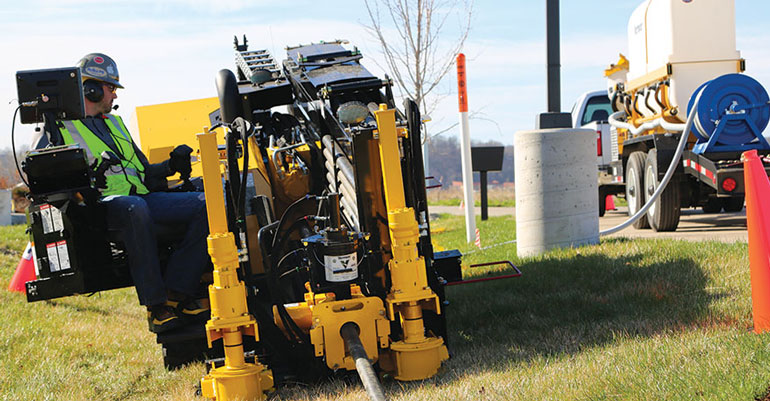 2023 horizontal directional drilling outlook remains
strong
Emerging from the pandemic, the domestic trenchless industry looks different in 2023. Dave Wisniewski, vice president of utility and environmental commercialization for Vermeer Corporation, discusses trends in the HDD market.
Read more