Whole Tree Chipper Parts and Accessories
The Vermeer lineup of whole tree chippers offers extensive equipment solutions to produce the right chip size — from microchips used for pellet production or biofuel to large chips used in a wide variety of applications including biofilters, biofuel plants and erosion control. Adjustable depths of cut, fast knife setup and convenient replacement of wear parts with a threadless drum design help boost productivity and efficiency.
Microchip and macrochip drums
The Vermeer drum design has replaceable threaded hex inserts making maintenance faster than ever before. Operators only need a wrench to conveniently adjust knives — no babbitting, and no molten metal.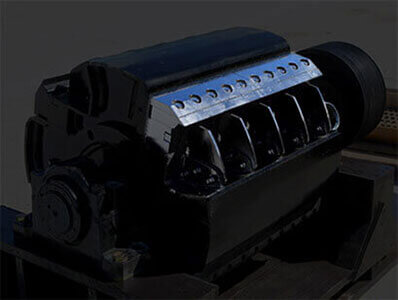 Microchip drum produces a variety of chip sizes from 1/8 inch (3 mm) to 5/8 inch (16 mm).
The macrochip drum produces a variety of chip sizes from 5/8 in (16 mm) and 1.25 in (32 mm).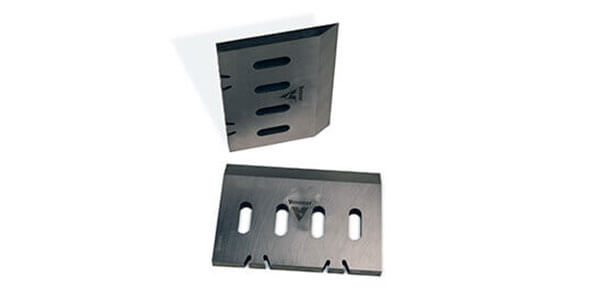 Patented pusher bolt knife
Operators can now enjoy the flexibility of performing their own routine maintenance and knife changes. Through rigorous research and testing, Vermeer has enhanced the typical non-babbitted knife. By moving the push screw locations to line up with the bolts that clamp down the knives, this patented design helps prevent knives from working out of place and provides greater shock absorbency and protection if foreign objects are encountered.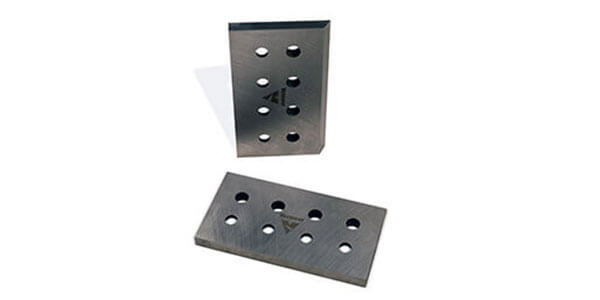 Counter knives
Vermeer uses one hardfaced counter knife for all cut-size depths. Plus, there's no need to interchange counter knives when adjusting the bite, saving valuable time.
Looking for a specific part or need more information? Complete the form below to be connected to your local dealer.