From a one-man job shop established back in 1948 on a farm in central Iowa, the second, and now third generations of Vermeer family members have taken what their father and grandfather, Gary Vermeer, started and have transformed Vermeer into a market-changing powerhouse recognized around the world.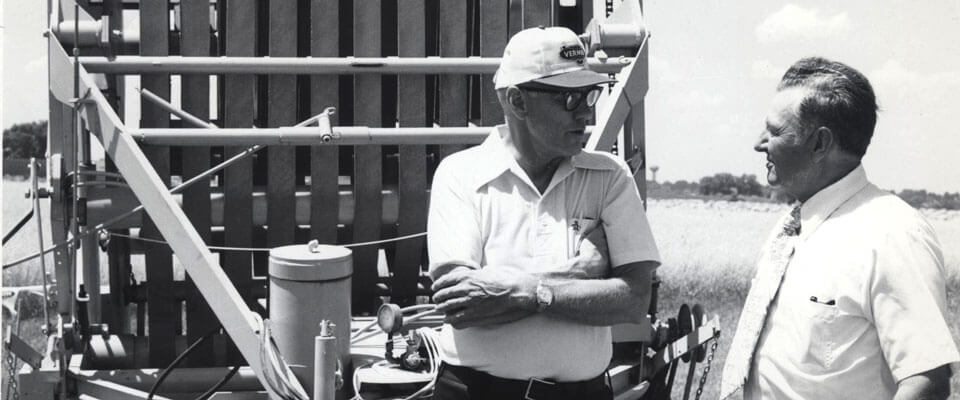 More than the Vermeer name stands the test of time. The Vermeer family is carrying the legacy of innovation, continuous improvement and the ultimate goal to equip our customers, our people and our world to do more.
In 1948, Gary built a small shop and named it Vermeer Manufacturing Company. While the company grew, his farmland flourished, his tinkering continued and his desire to always find a better way was never quieted. Gary's home still proudly stands just east of the Vermeer campus in Pella, Iowa, U.S.A. and is listed on the National Register of Historic Places.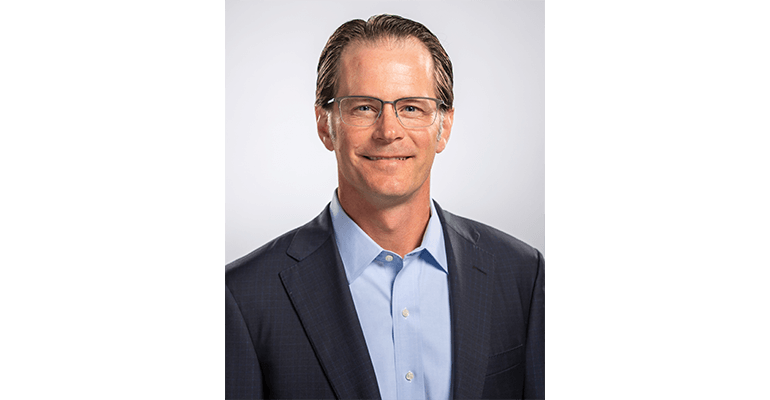 Jason Andringa
Third-generation family member, Jason Andringa, stepped into the role of president and CEO in 2015, bringing with him experiences that have developed a deep commitment to the markets we serve, a refreshed focus on innovation and a passion to honor the company's legacy.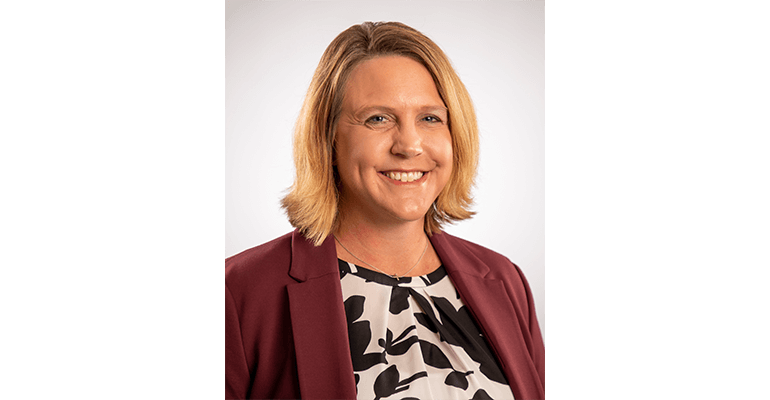 Mindi Andringa Vanden Bosch
Mindi Andringa Vanden Bosch, another third-generation family member, is vice president of operations at Vermeer. Her experience in manufacturing, continuous improvement and leading the Forage Product Group drives her success.
Mary Andringa
Mary Vermeer Andringa, Gary's daughter, joined Vermeer in 1982 and became CEO in 2003. Today, Mary serves as chair emeritus of the Vermeer Board of Directors.
With more than 70 family shareholder members, the organization works hard to connect all family members to the business. Vermeer family members are heavily involved in family business associations learning and sharing best practices so customers, dealers and team members can have confidence in their longevity. An aligned family allows an organization to operate at its best.
With a drive to succeed, the Vermeer family has focused on intentional family planning and succession, developing policies their family must abide by to ensure the company's success.