Advanced manufacturing is about creating, building, using new technologies and launching new products that improve the world. Vermeer manufactures high-quality equipment that our team members are proud to send out the door. We start with raw steel. We end with yellow iron, and we take pride in our role in impacting lives around the world. But with only 35 percent of parents saying they would encourage their students toward a career in manufacturing.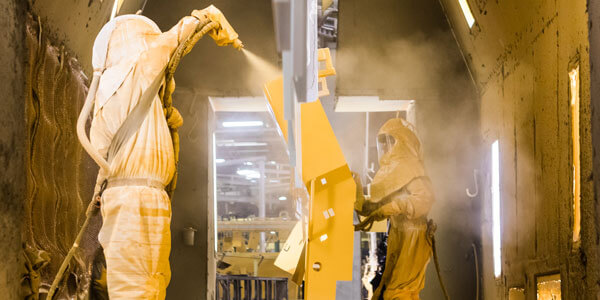 At Vermeer, we educate on the value of our industry. Taken alone, manufacturing in the United States would be the ninth-largest economy in the world, and manufacturing workers account for nine percent of the workforce. In fact, manufacturing workers in the United States earn 19 percent more (including pay and benefits), than the average worker in all industries.
Vermeer is committed to bringing our manufacturing value message to everyone from students to professionals across demographics. With 65 percent of students identifying personal experience as the leading influence toward a career path, visibility is key to our success.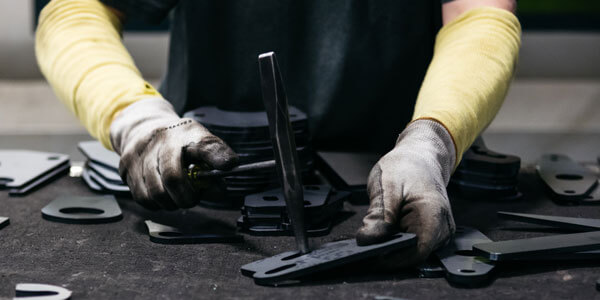 Artistic? We are graphic designers and welders. Mathematical? We are engineers and accountants. Social? We are communicators and sales people. Scientific? We are metallurgists and environmental health experts. Want to find a pathway to fulfilling your career passion? Come to Vermeer.