New European
alliance partnership
Vermeer has partnered with PioneerBore GmbH to provide European customer more fiber installation options.
Get the details
Living the
legacy
See how Vermeer has become a household name in industrial and agriculture equipment since its founding 75 years ago, helping connect people, manage natural resources and feed and fuel communities.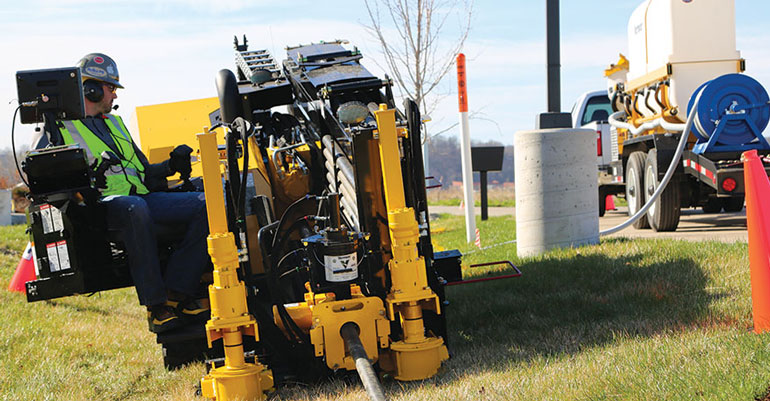 2023 horizontal directional drilling outlook remains
strong
Emerging from the pandemic, the domestic trenchless industry looks different in 2023. Dave Wisniewski, vice president of utility and environmental commercialization for Vermeer Corporation, discusses trends in the HDD market.
Read more