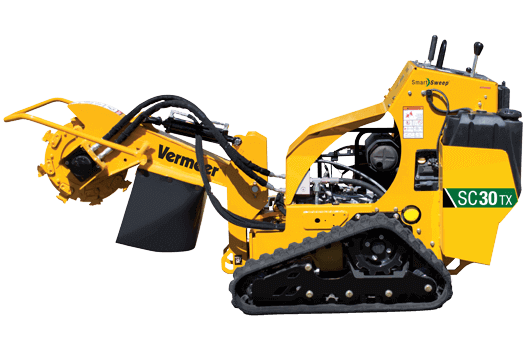 The
 modified operator presence handle design 
is now manufactured with a harder exterior to improve wear and appearance. This user-friendly handle system 
provides additional capacitance sensing capability and is intended to help protect the operator.
Ease of operation and compact design.
The
 modified operator presence handle design 
is now manufactured with a harder exterior to improve wear and appearance. This user-friendly handle system 
provides additional capacitance sensing capability and is intended to help protect the operator.
Find A Dealer
Request More Info
Features & Benefits
Vermeer AutoSweep® system
AutoSweep monitors engine speed and automatically adjusts cutter wheel sweep rate.
Long tracks
Ground disturbance is minimized due to long tracks which provide lower ground pressure and improved stability.
Operator presence system
Control handle for the boom swing and boom raise/lower is equipped with operator presence capacitance-sensing handle. This system is intended to help protect the operator.
Smooth operation
The exclusive SmartSweep™ control system monitors engine load and provides continuous feedback, resulting in a smooth and consistent cutter wheel sweep rate.
Hydraulically-driven cutter wheel and ground drive
The elimination of belts or chain drives reduces service and maintenance.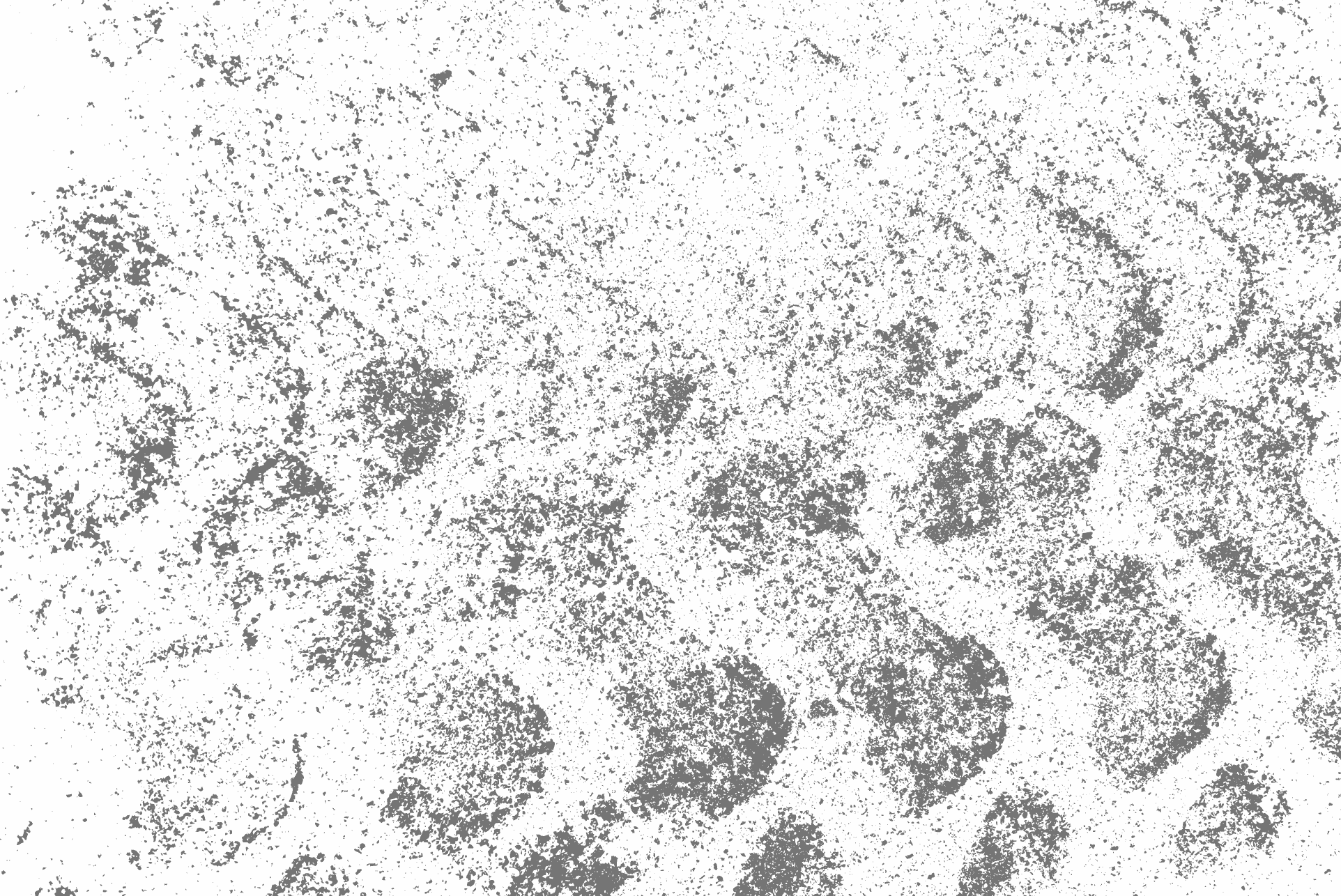 Specifications
Compare Models
General Dimensions and Weights

Length

94 in

238.8 cm

Width

35 in

88.9 cm

Height

49 in

124.5 cm

Weight - Engine Option One

1550 lbs

703.1 kg

Engine - Option one

Make and Model

Kohler ECH740

Number of Cylinders

2

Gross Horsepower (Maximum)

25 hp

18.6 kw

Torque (Max)

42 ft-lb

56.9 Nm

Fuel Tank Capacity

6.8 gal

25.7 L

Max Fuel Consumption

2.4 gph

9.1 lph

Fuel Type

Gas

Air Cleaner

6 " (15.2 cm) 2-Stage dry

Oil Filter

Spin-on

Recommended Oil

Kohler oil or API CH4/SJ

Oil Volume with Filter

2 qt

1.9 L

Maximum Angle of Continuous Operation

25 deg

Cooling Medium

Air/oil

Cutterwheel System

Cutterwheel Diameter without Teeth

16 in

40.6 cm

Cutterwheel Thickness

.5 in

1.3 cm

Cutterwheel Speed

1110 rpm

Cutterwheel Straight Line Dimension

35.5 in

90.2 cm

Cutterwheel Cut Above Ground

25 in

63.5 cm

Cutterwheel Cut Below Ground

12 in

30.5 cm

Tooth Description

Yellow Jacket Cutter System

Number of Teeth

16

Number of Indexes

2

Number of Pockets

16

Reversible Pockets/Teeth

Yes

Cutterwheel Guard

Yes

Chip Containment

2.2 cu ft

.1 cu m

Cutterwheel Drive Components

Lower Gearbox

Hydraulic motor

Hydraulic System

Tank capacity

9 gal

34.1 L

Recommended Oil Type

ISO 68

System Type

Open loop

Filtration Method

Inline return filter

Pump Flow at Maximum RPM

16 gpm

60.6 L/min

System relief pressure

2750 psi

189.6 bar

Flow Control

Autosweep (option)

Directional Control

Standard

Oil Cooler

Yes. Fan-cooled

Electrical System

System Voltage

12

Battery

405

Standard Gauges

Hour meter/tach

Switches

Cutter wheel drive

Controller

Yes

Chassis

Control Station Description

Fixed-rear

Track Drive System

Track Type

Rubber 7 " (17.8 cm) width

Track Width - Retracted

35 " (88.9 cm)

Track Width - Extended

35 " (88.9 cm)

Track Length on Ground

31.4 " (79.7 cm)

Type of Idler

Cast

Number of Idlers

5

Track Drive Pump Type

Hydrostatic

System Relief Pressure

2900 psi (200 bar)

Pump Flow at Maximum RPM

11.4 gpm (43.1 L/min)

Track Drive Motor Type

Geroter

Track Brake Type

Hydrostatic

High Speed Travel

3.2 mph

5.1 km/h

Ground Bearing Pressure - Soft Ground

3.4 psi

23.4 kPa

Other Options

Special Paint

Per request

Extended Warranty

Per request

Preventive Maintenance

Per request
Talk to a
Vermeer Dealer

Today

From helping you select the right equipment, to training operators, to providing the parts and service you need on a jobsite or in the field, Vermeer dealers will give you the localized support you're looking for.