At the core of Vermeer is the idea that we are always striving to do more. We never limit ourselves to the task at hand, but instead go above and beyond in everything we do. Each decision made is driven by the four values that reflect the Vermeer character and foundation – principles, people, product and profit.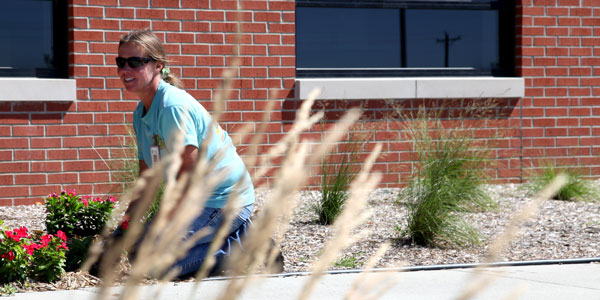 At the center of the 4P philosophy, a common set of principles helps guide our behaviors and actions in a way that sets Vermeer apart. While we live out a caring culture, remain focused on the customer, demonstrate agility and keep stewardship top of mind, we also let the biblical principle known as the Golden Rule, "Do unto others as you would have them do unto you," shine through in how we do business each and every day.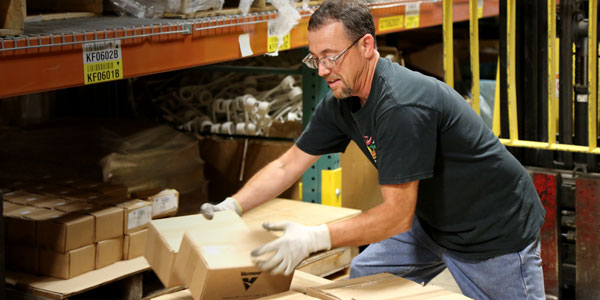 As a company, we value our people above all else. Simple as that. By engaging our team members in a way that allows them and our processes to continuously improve, we eliminate waste and use our resources wisely. Vermeer aims to help team members bring their best self to work. That's why you'll find Pella-campus resources like Yellow Iron Academy Early Learning Center, an onsite medical clinic and pharmacy and a team of health and well-being coaches and chaplains. Team members are encouraged to enjoy the benefits of giving back to their communities, many doing so through Volunteer Time Off (VTO). Last, but definitely not least, we care for our people and our people care for each other. We aim to send each team member home safely, in the exact same way they came to work every day.
Our customers have high expectations when it comes to their equipment and at Vermeer, we aim to deliver. We create innovative products for niche markets that fit our customers' needs and build our machines to take on tough tasks. Our equipment has the durability to keep our customers moving forward over the long haul, while also providing a greater return on investment in the future. We strive to provide our customers with new products and market opportunities that demonstrate there's always a better way.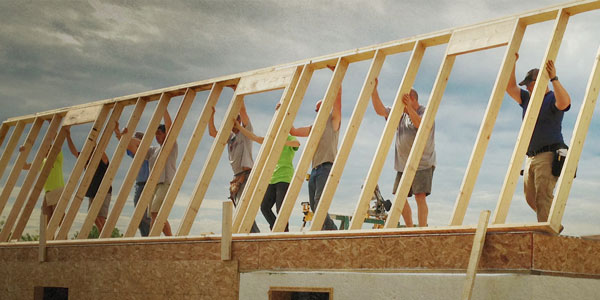 Our profit finances our growth long into the future and creates opportunities for us to constantly learn and advance. Simply put, it allows us to do what we do best: explore, create, test and improve. It fuels our giving nature in a way that allows us to give back to the communities we live in and champion causes important to Vermeer and our team members.