One thing ties Vermeer customers together - their drive to get more out of every day.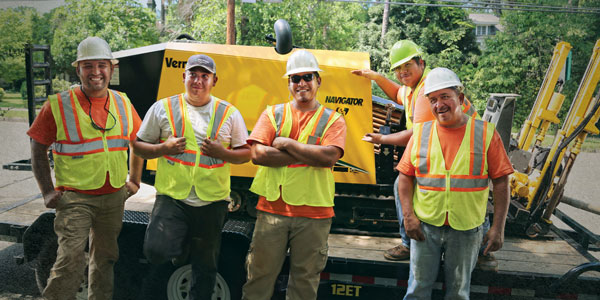 Our utility customers are some of the unsung heroes behind the lights we turn on and off, the water we drink and the heat we turn up on a cold winter day. Battling existing underground infrastructure, tough soil conditions and extreme weather, they choose Vermeer to complete the job because their equipment must stand up to the challenges each unique jobsite brings as they connect us to the necessities of life.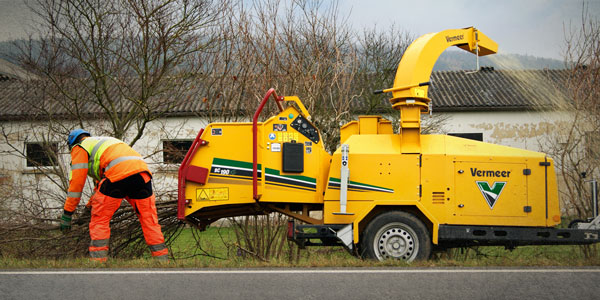 Overgrown trees and unsightly stumps threaten the enjoyment of greenscapes in our daily lives. Beyond that, our environmental customers recycle wood and give it a second life in mulch, compost or energy production. Our mining customers carefully pull precious metals or find aggregates to form foundations and build roads. They choose Vermeer because their equipment needs to provide innovative solutions for managing our precious natural resources.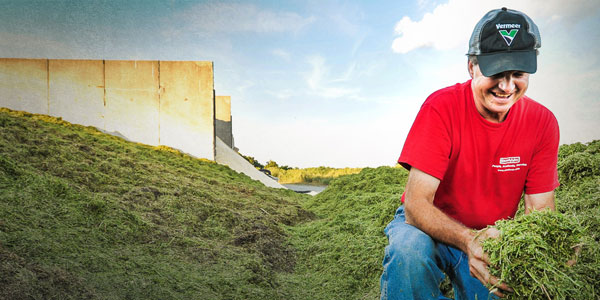 Acres of farmland produce crops of all kinds - corn, hay and even sugarcane. Farmers care for their crop until it can be fed to their cattle, seen on our table or even burned for energy as our agriculture customers feed and fuel the world. Taking on this important task requires a network of Vermeer dealers with the support and expertise our customers need to get their work done.
Our customers work hard. They go beyond, every day doing more than before to leave a legacy for those to come. Our customers, with their tough, yellow iron drive our world forward. And our job at Vermeer? Equipping them with the products, services and support they need to do the work that makes a lasting impact.